Château de Bournizeaux
Half an hour by car south of the Loire river you will find Château de Bournizeaux, beautifully situated in the French countryside. We offer you several guest rooms in the Château, with all modern amenities, but in the authentic charm of an old château. You are very welcome to visit!
Read more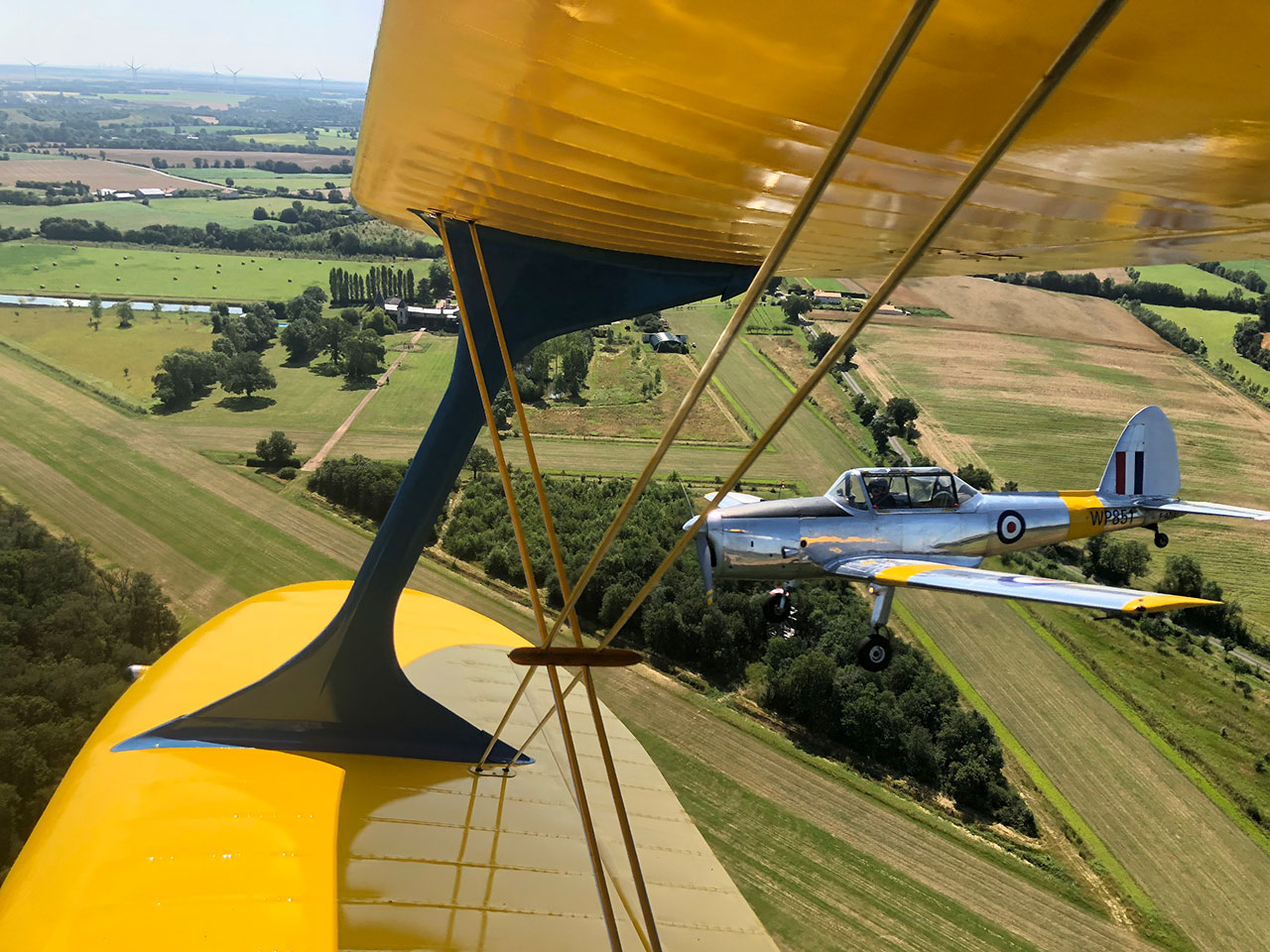 Airfield
On the estate we have a private air strip. The aviation background of the host offers the possibilities for introductory flying lessons, tailwheel conversions and prof checks EASA as well as FAA. Please let us know if you would like to visit with your own aircraft in order to brief you about the procedures.
Read more